Leading technology specialists that meet your needs
Technology SERVICES
"Simply work with us to determine what Technology services make sense for you, and we'll ensure that you have a solution tailored to your exact needs."
- CEO
Linx managed technology services are designed to allow your Enterprise to focus on core business. Linx can significantly de-risk projects, transfer skills and knowledge, and improve return on investment.
Linx has 25 years of experience in maintaining technology infrastructure and managing technology development projects across a wide range of industries, including transport and logistics, manufacturing, finance, and utilities.
Get in
Touch
Send us an email and one of our specialists will be with you shortly.
We're here to help your ideas become
reality!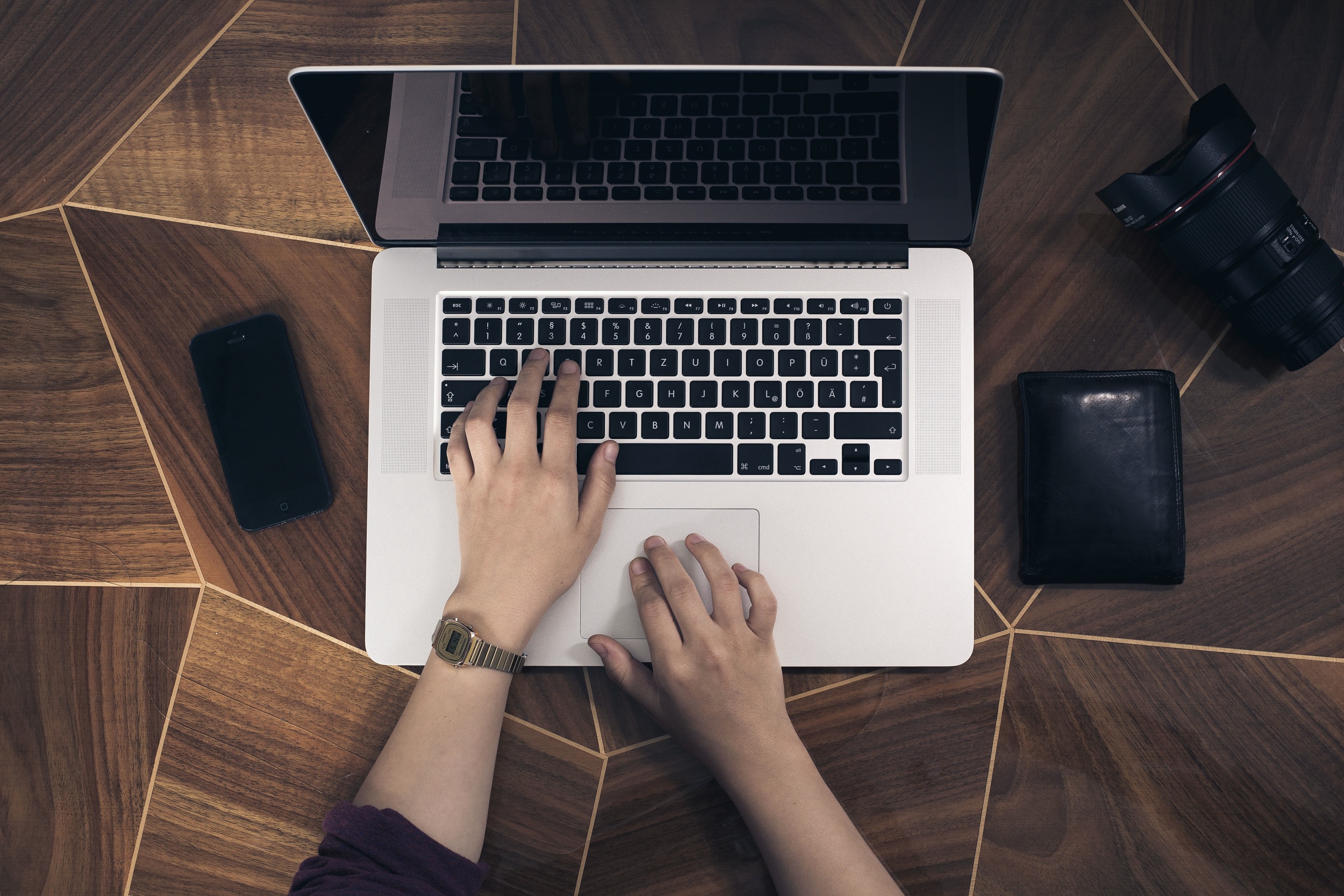 Clients we have worked with: